3910 State Route 111 | Pontoon Beach, IL 62040 | (618) 531-8930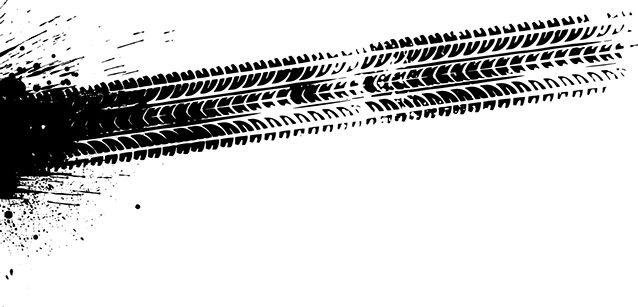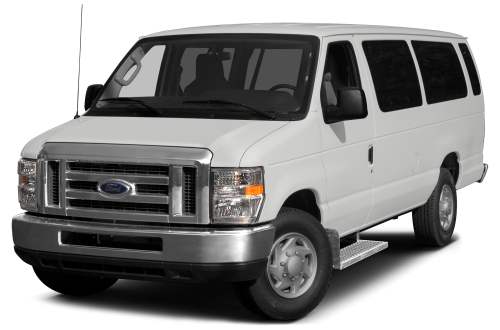 Children will be picked up as early at 9:00 AM on Sunday morning and dropped off between 1:00 - 1:45 PM. All children will participate in praise and worship service. Children (ages 4-12) will then attend Sunday School while ages 13 and up will stay in the sanctuary for the sermon. A snack will also be provided. The bus will pick up in Granite City, Pontoon Beach and Mitchell.

Do your kids need a ride?
We are now picking up children for Sunday morning service & Sunday School. Reach out to us if you are interested.

Bus Ministry Coordinator:

To arrange a pickup, please contact 618-531-8930 or fill out the Bus Ride Request Form below:
Meet Jill ~

During the week, Jill is a certified bus driver for Illinois Central Bus Company. She is excited and passionate about this ministry because she knows the importance of planting a seed in these children.

Matthew 19:14 - Jesus said, "Let the little children come to me, and do not hinder them, for the kingdom of heaven belongs to such as these."
Impacting Lives One Pickup at a Time